The most beautiful day-trip destinations for families between Nassfeld and the Weißensee Lake
Our Kinderhotel Ramsi is located near the small town of Hermagor in an enchanting region in the south of Austria. It has an extraordinary amount to offer. Between Nassfeld and the Weißensee,Lake you can expect endless mountain and lake experiences. And if you feel like it, you can also do a detour to neighbouring Italy or Slovenia, it's not far.
The Nassfeld is an adventure mountain of the highest class (the valley station of the cable cars is only a five-minute drive from our house). In summer you can hike, bike, climb, shoot bows and much more. Dreamlike landscapes will enchant you in the Nature Park Weißensee. The Weißensee Lake and also the Pressegger Lake, the largest "bathtub" of Carinthia, invite you in summer to swim and splash. In winter, the Nassfeld is a top destination for skiing, cross-country skiing and snowshoeing. The Weißensee freezes regularly in the cold season and then turns into the largest natural ice skating rink in Europe.
Explore the Nassfeld Lake region with your free +CARD holiday
In the summer (end of May to beginning of October) you can get your free +CARD holiday at our reception. With this card you can use all the cable cars on the Nassfeld as well as the bathing beaches at the Pressegger Lake for free. In addition, there are many discounts at partner companies, free admissions to regional attractions and much, much more.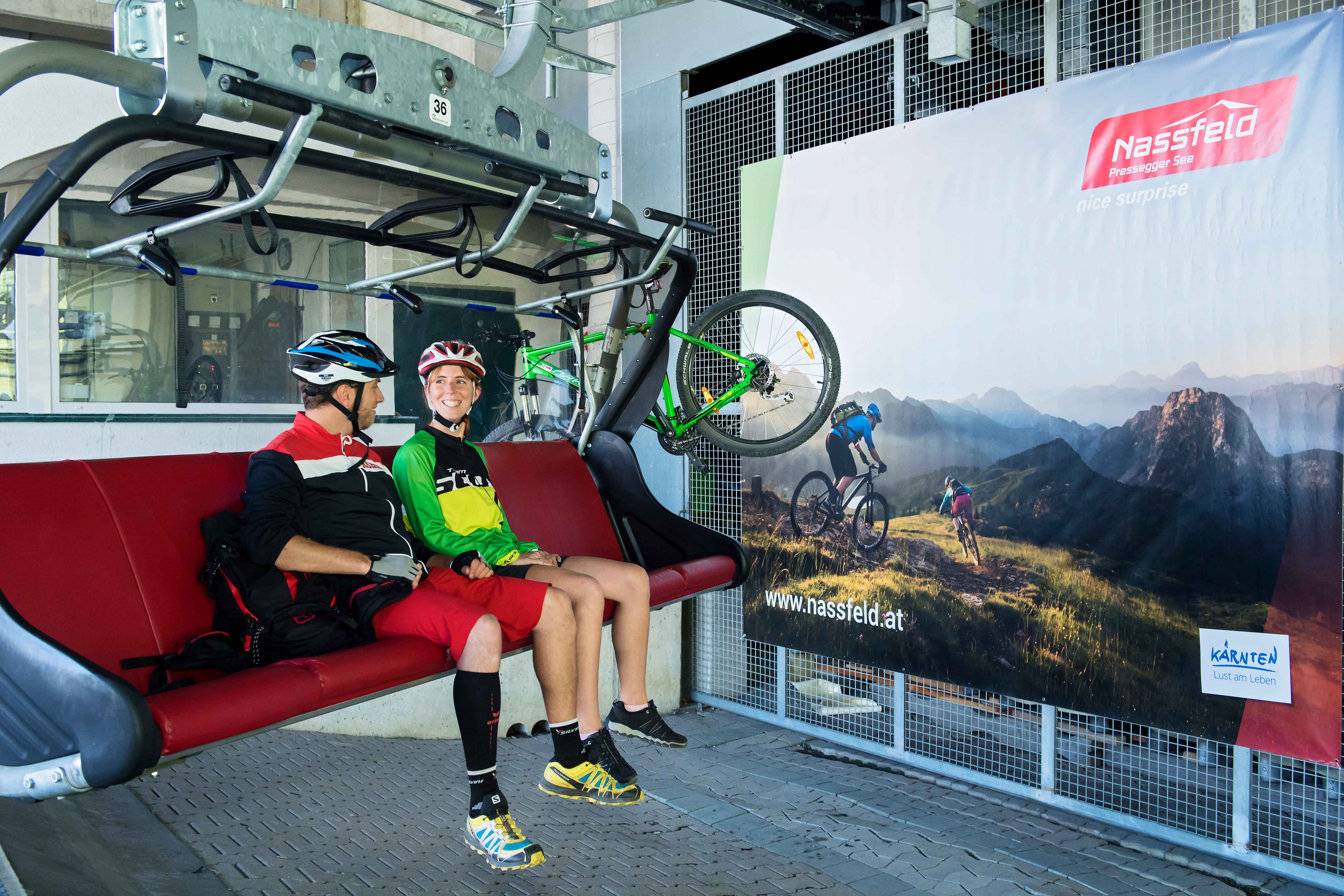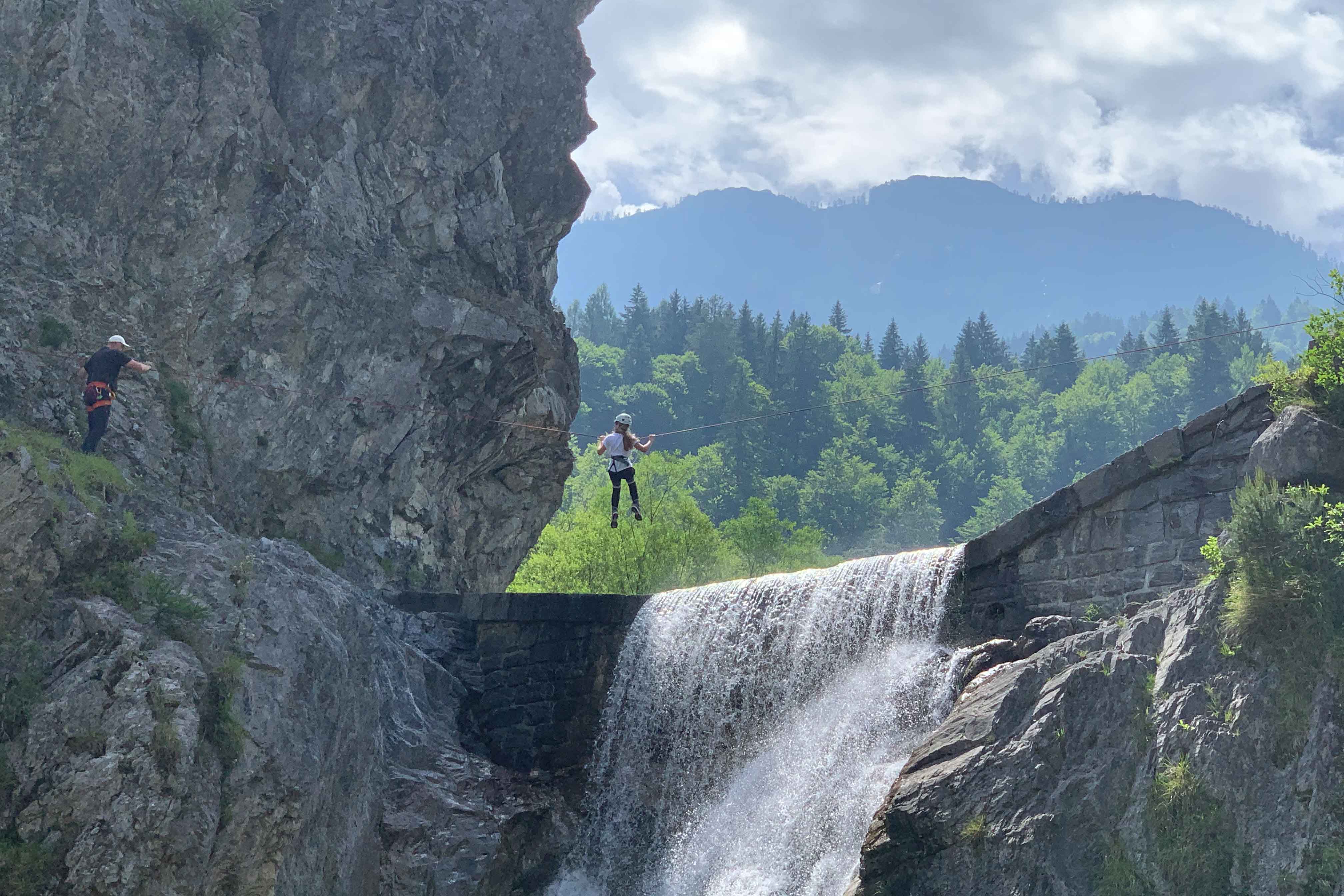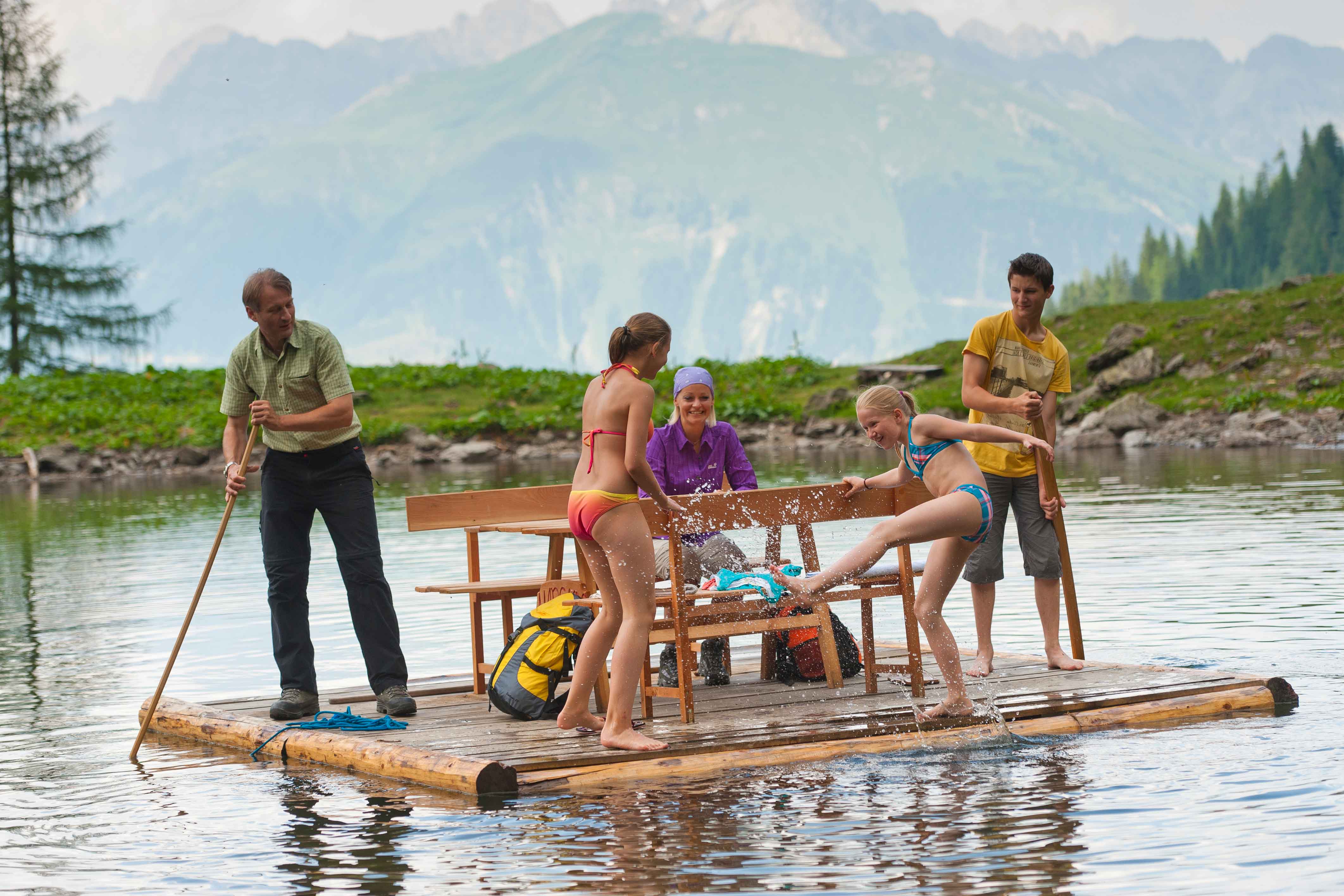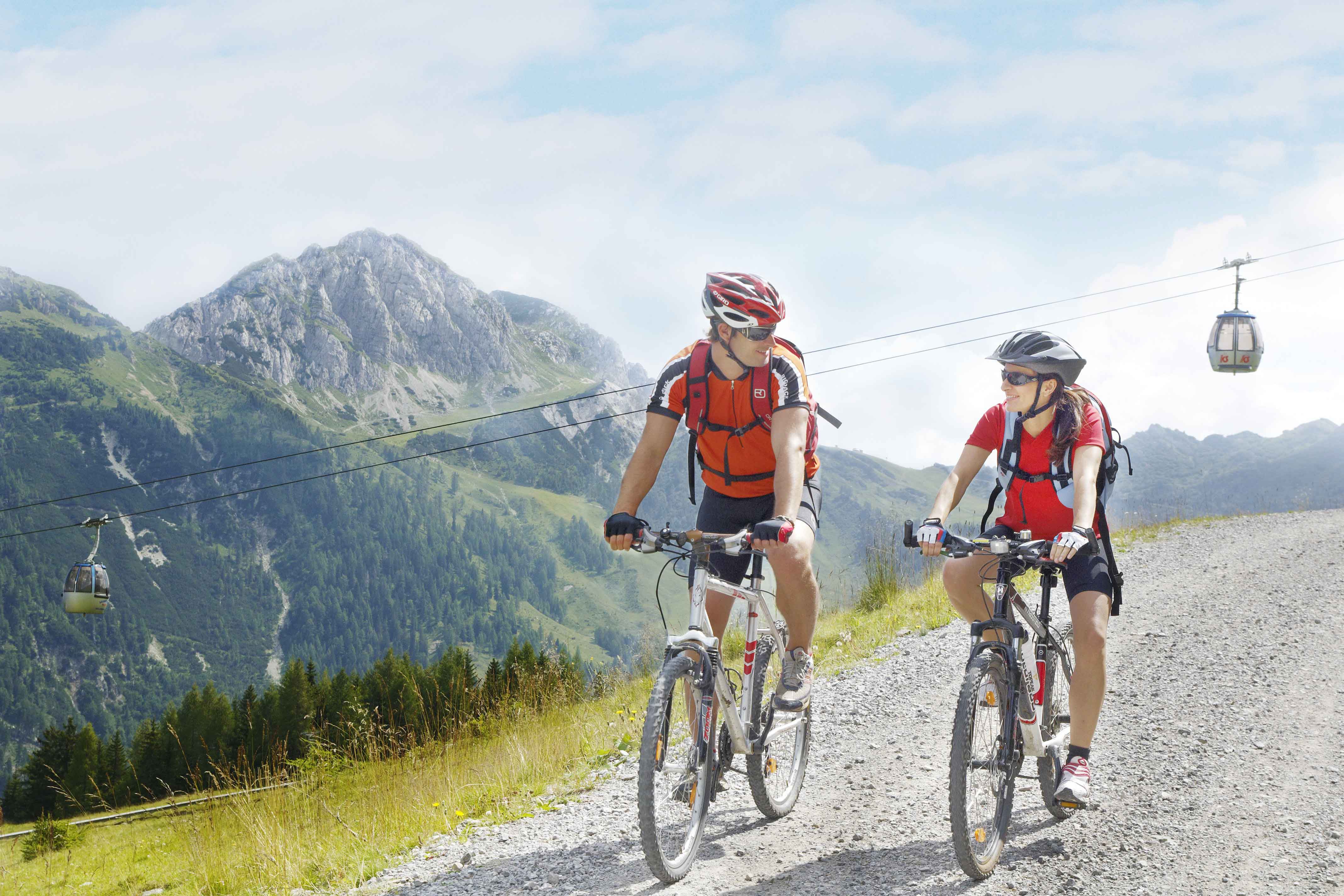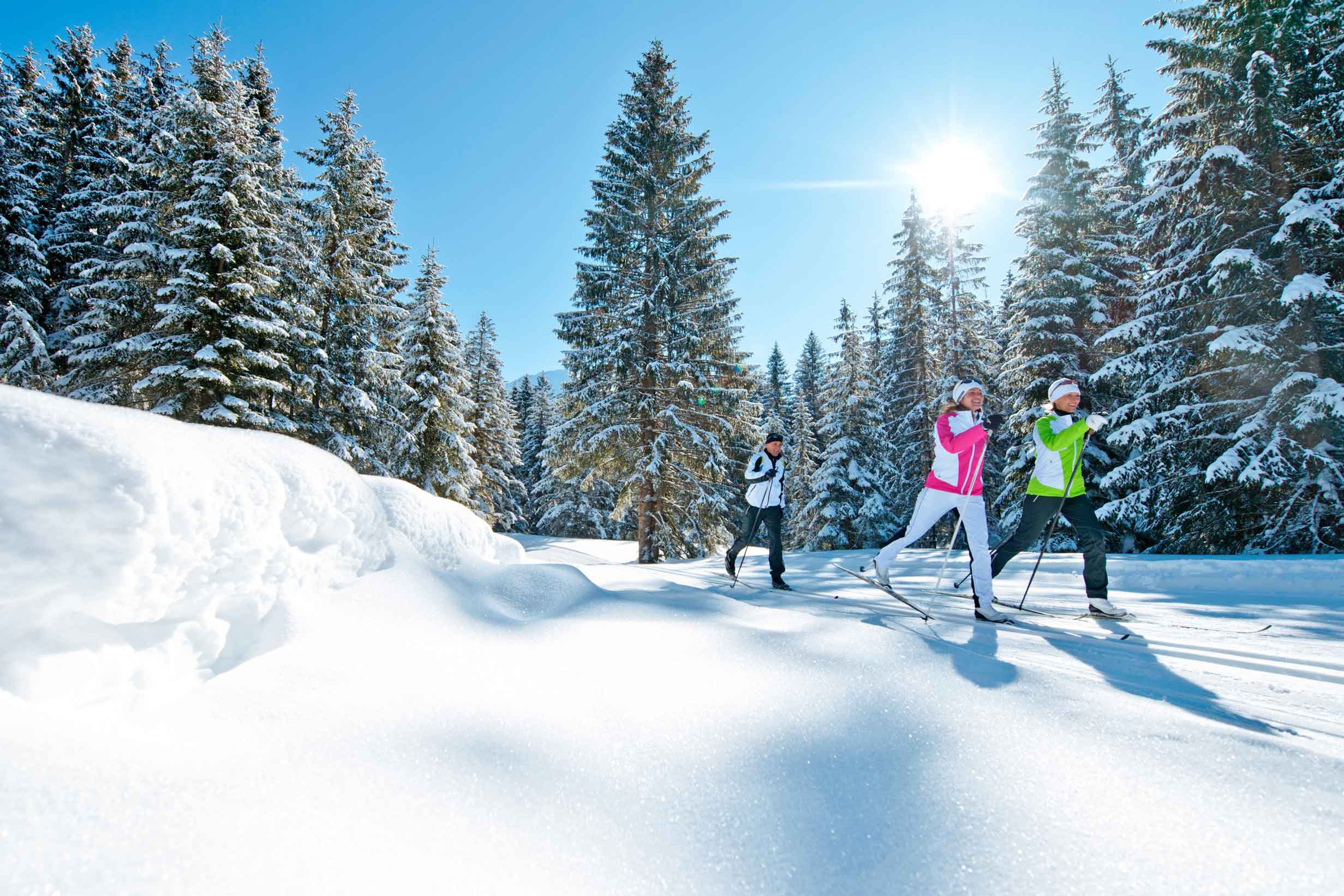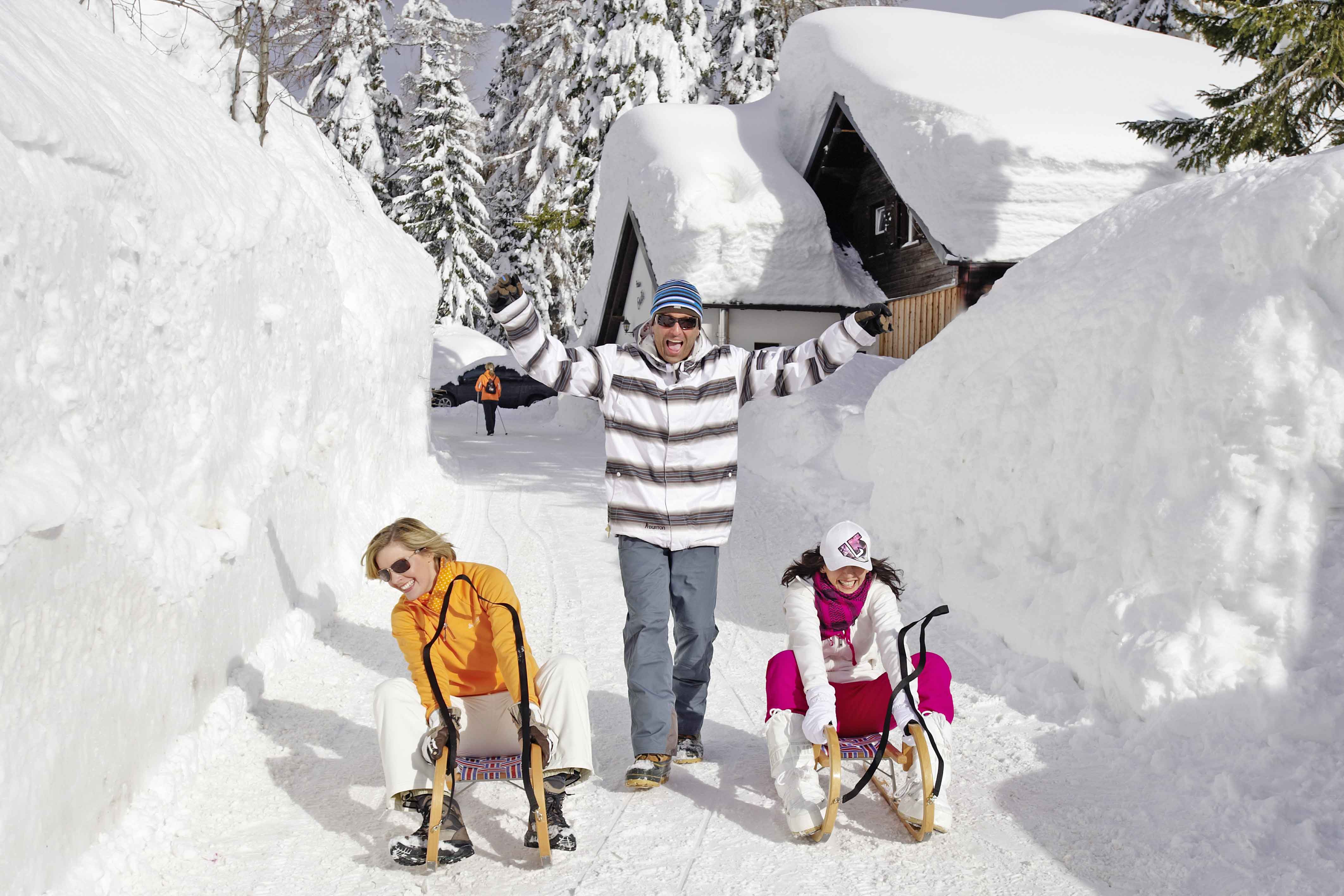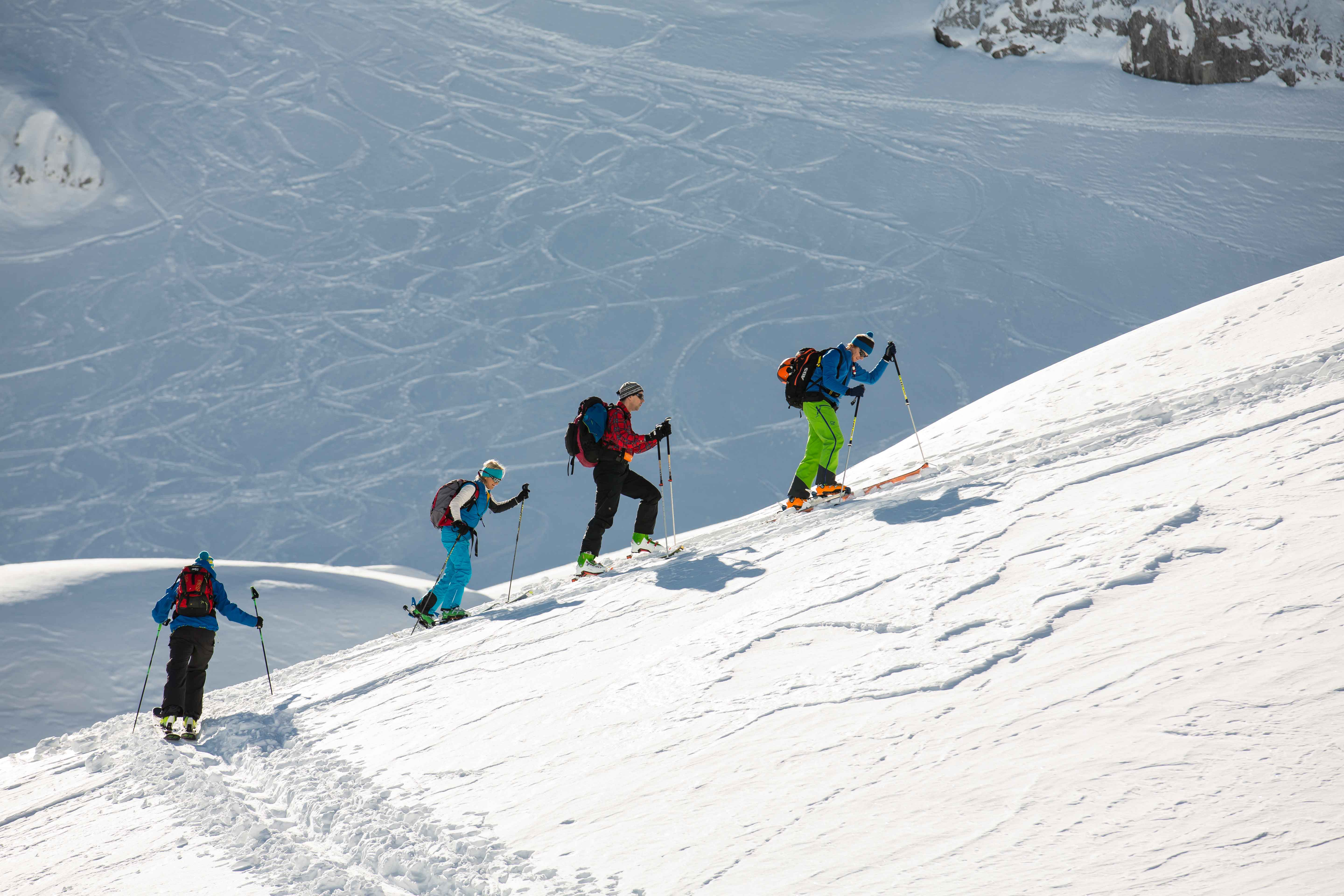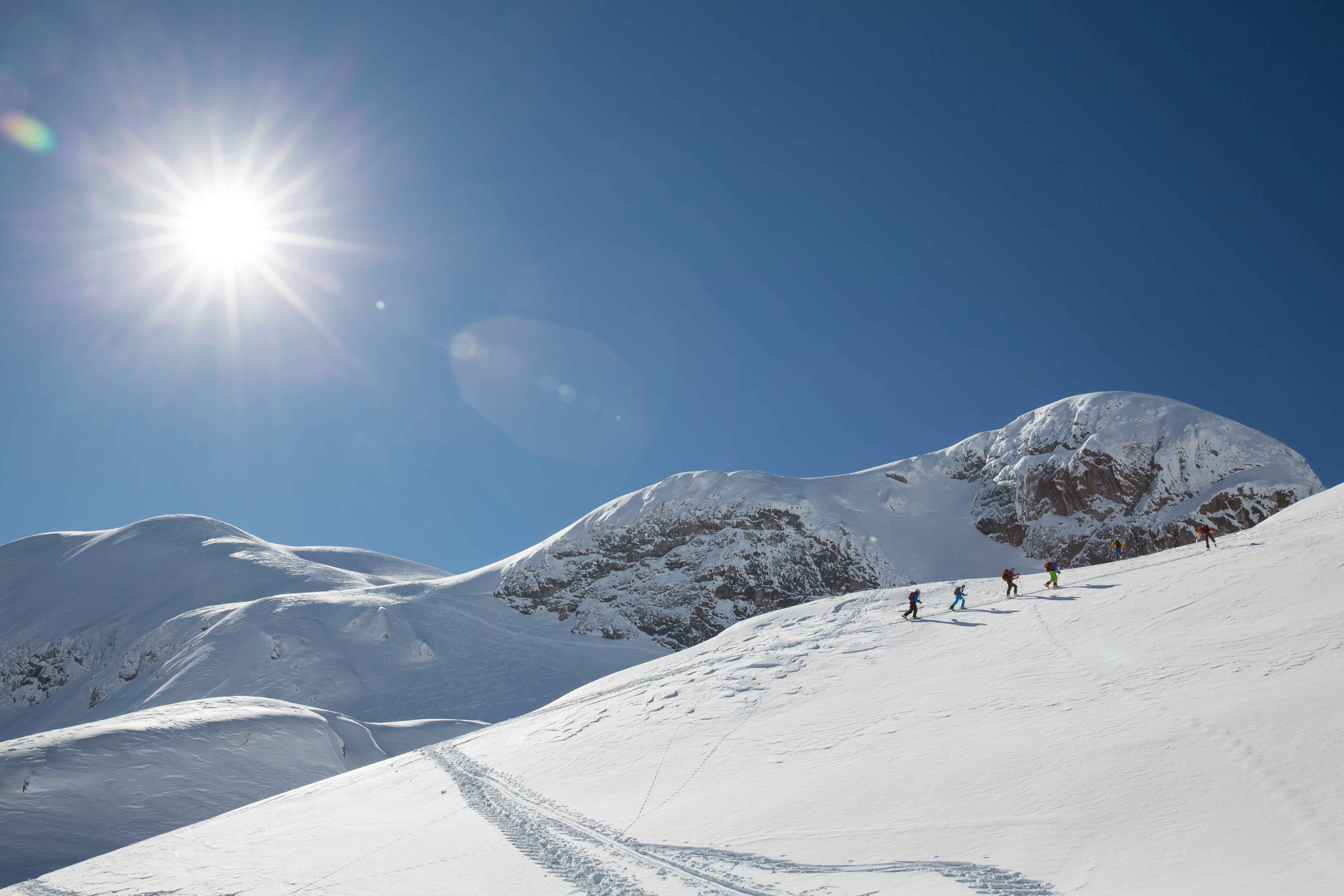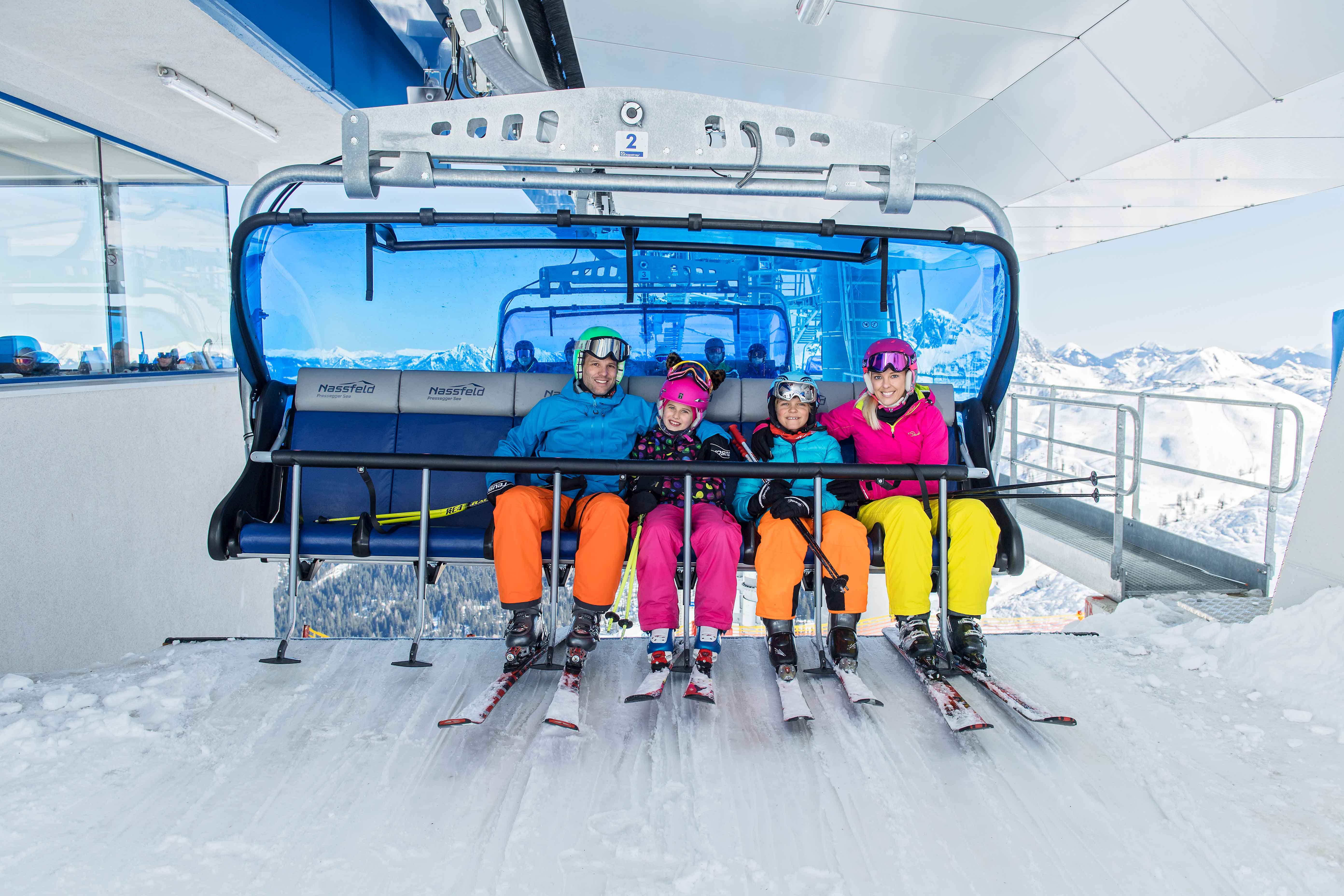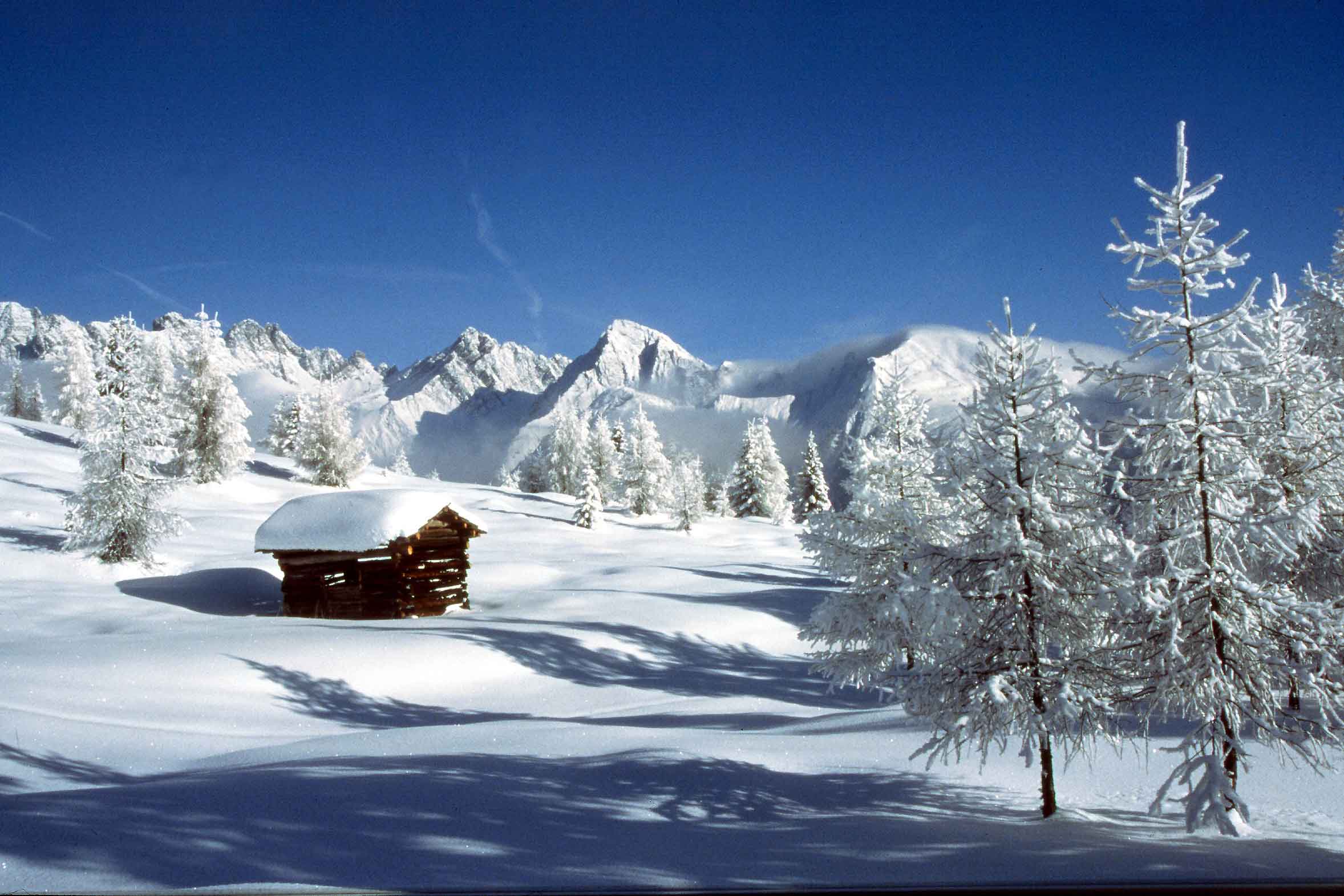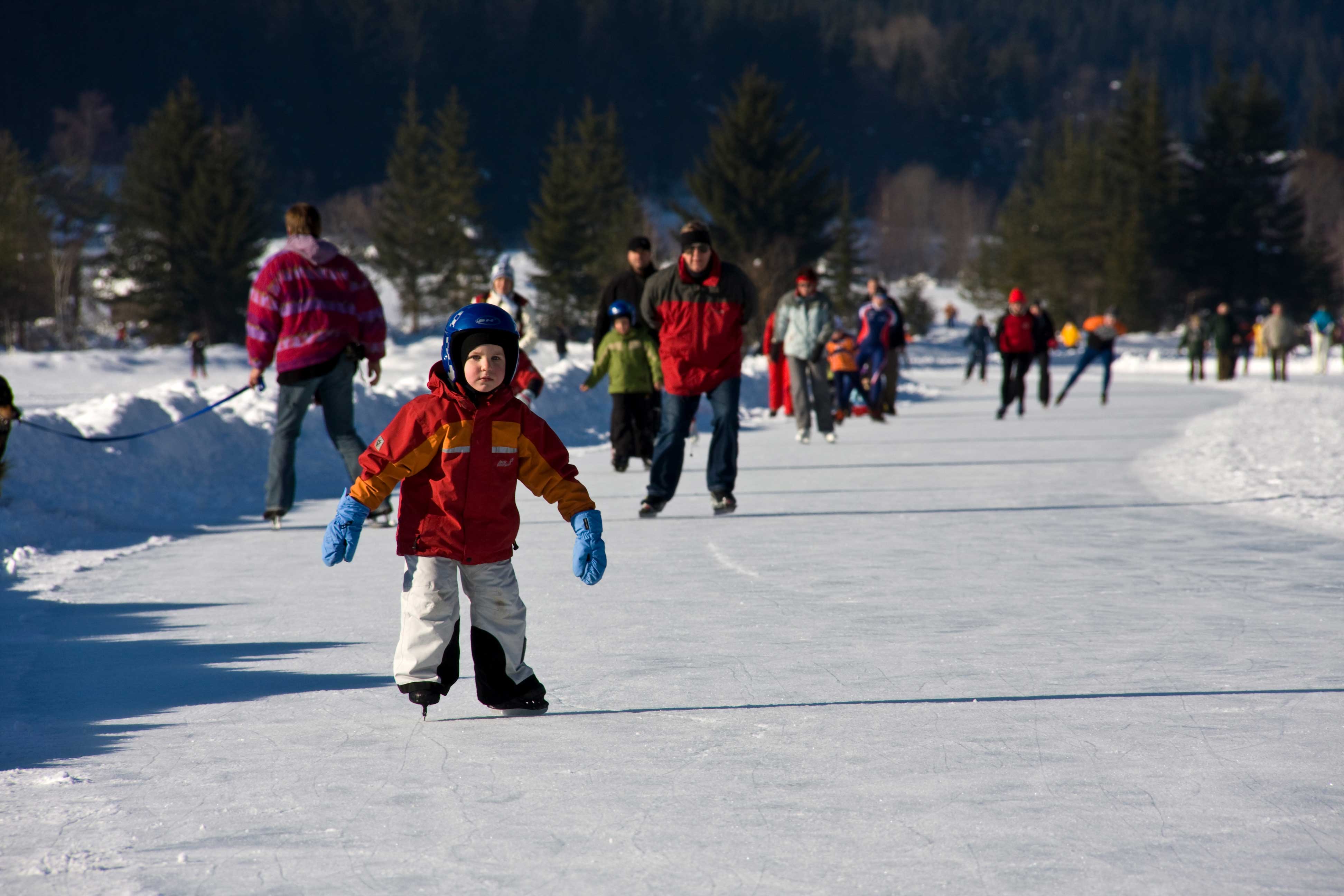 Unlimited skiing pleasure in the top ski area Nassfeld; a winter dream for the whole family
The Nassfeld is one of the ten best ski resorts in Austria, a winter dream come true for skiers big and small. The valley station of the Nassfeld is only a 5 minute drive from our Kinderhotel Ramsi 'just around the block'. There you can enjoy your unlimited skiing pleasureon 110 perfectly groomed kilometres of slopes with lots of adventure stations. For example; there is a ski movie racetrack, a snow park, there are free-ride areas and the Nassfeld cinema for the most beautiful panoramic photo of your family holiday.
In winter, our free ski bus goes directly to the valley station every hour, then off you go. For your convenience, the ski pass for the Nassfeld is available at our reception. There is also a ski school and ski rental on the Nassfeld and if you want to do lessons, we will be happy to help you with the reservation. And, of course, you can also get some tips from us as to which mountain huts of the Nassfeld are worth a refreshment stop-over.
The Nassfeld in a brief overview
30 modern lifts with 110 km of perfectly groomed downhill slopes; look forward to the downhill descent with a length of 7.6 km!
Numerous "nice surprises" – attractions for the whole family
Ski courses for children and adult groups on a large slope for practicing and beginner areas with our partner Thommi Ski School.
More information about the ski area  >> https://www.nassfeld.at/de/aktiv/skifahren-oesterreich
More information about the ski school Thommi   >>  https://www.skischule-nassfeld.at/
Ski rental & shop NTC Sport Soelle  >> https://www.soelle.at/
Ski rental & shop Intersport Alpensport >> https://www.alpensport.at/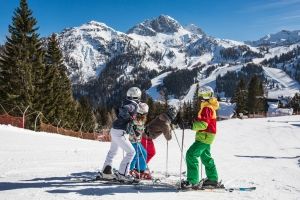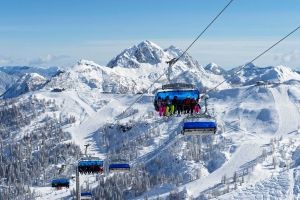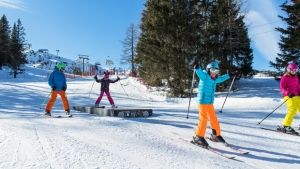 When the Weissensee lake freezes; ice skating XXXL on Europe's largest natural ice-skating rink
Believe us, you've never seen anything like it! When the Weissensee lake freezes in winter, it becomes the largest natural ice-skating rink in Europe. A huge, glistening ice surface, surrounded by wintry landscapes, that will light up your eyes. It is an incomparable experience gliding across a perfectly polished surface, a winter fairy-tale straight from the pages of a storybook.
It is not uncommon for the lake to freeze, often there is already a fine, transparent skin as early as the end of November. By mid-December, the ice is usually so strong and durable that the ice masters can start nursing it. Up to 25 kilometres of ice-skating rinks for young and not so young skaters, tracks for curlers, places for ice hockey cracks and a 400-metre track for speed skaters are cleaned and groomed. As soon as it is opened to the public, the cheerful hustle and bustle begins.
The closest entrance to the XXXL ice rink on the Weissensee lake is only about a 30 minutes' drive from the Kinderhotel Ramsi.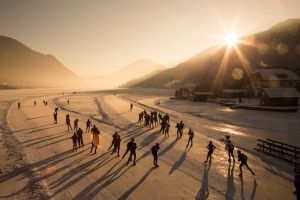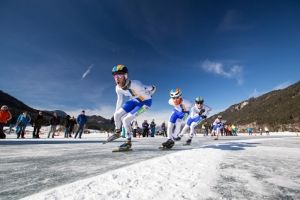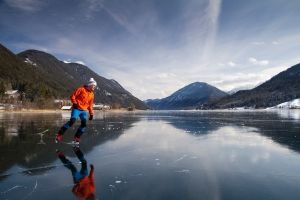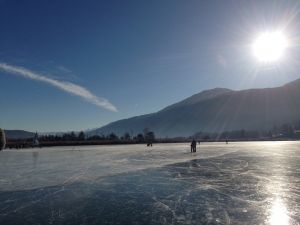 Tracks in the snow; cross-country skiing, ski tour and winter hiking paradise Nassfeld and Weissensee lake
Snowy landscapes, glittering ice crystals and bright blue skies; such a winter day with us at the Kinderhotel Ramsi can be rather quaint and are perfect for small tours of our region. Discover the wintry beauties of the Nassfeld, the Carnic Alps and the Gailtal Alps on foot, with snowshoes, touring skis or cross-country skis. For cross-country skiing enthusiasts, the Weissensee region proves to be a small paradise, for here you can cross the frozen surface of the lake, amongst other things.
We offer a wide range of cross-country trails (over 100 well-tracked routes), guided ski tours, snowshoe walks and winter hikes. Just ask at our reception where we will be happy to organise a professional tour guide and the necessary equipment for you. If you prefer to travel on your own, we will gladly give you some great tour advice and tips for cross-country skiing.
Enjoy the dreamlike winter landscapes on your outdoor adventures, and upon your return to the Kinderhotel Ramsi, the heated sauna will be waiting for you.
More >> https://www.nassfeld.at/de/aktiv/sport-und-freizeit/natur-aktiv-winter
More about cross-country skiing at the Weissensee lake >> https://www.weissensee.com/winter/langlaufen-urlaub-kaernten.html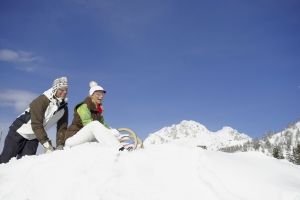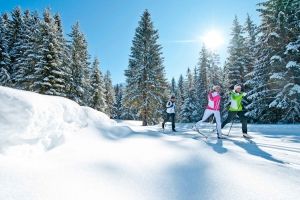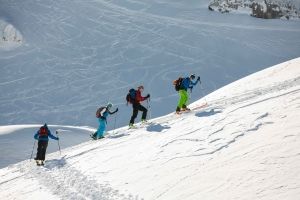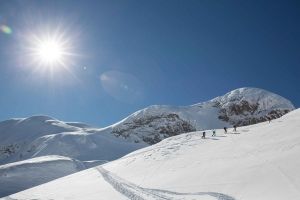 Overheard in Ramsi's Nature Adventure World:

"

Border? What border?

"

The morning sun shone as the Alpine chough perched happily on the summit cross of the Gartnerkofel mountain and let her gaze wander far across the mountains to Italy and Slovenia.