"

Ramsi Wohlfühloase

"

(Wellbeing Oasis) offers massage and cosmetic treatments
Be kind to yourself, harness new strength, enjoy the moment, blossom. In our Ramsi Wellbeing Oasis we will spoil you from head to toe with soothing massages and with beauty rituals, using pleasant fragrances and natural essences.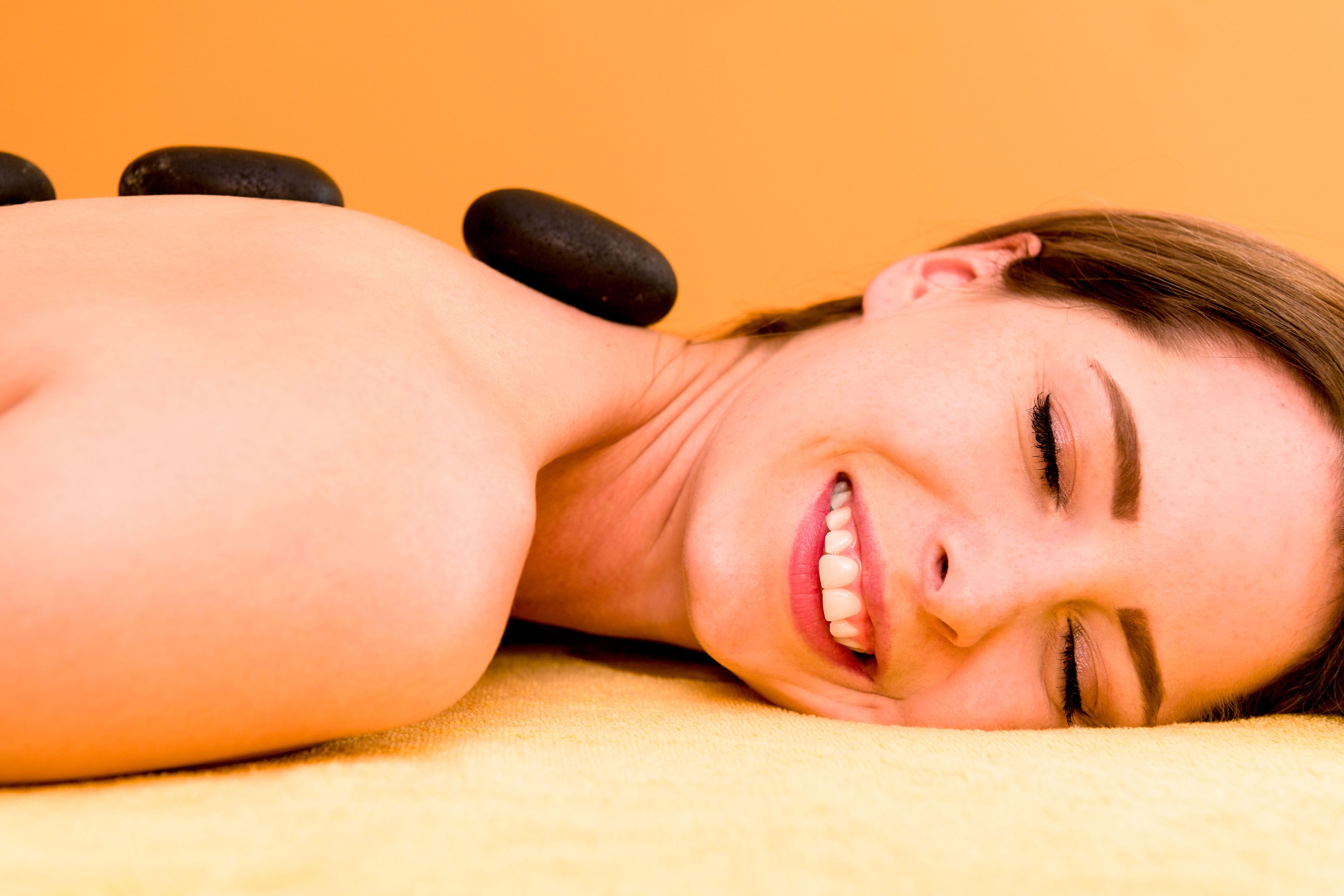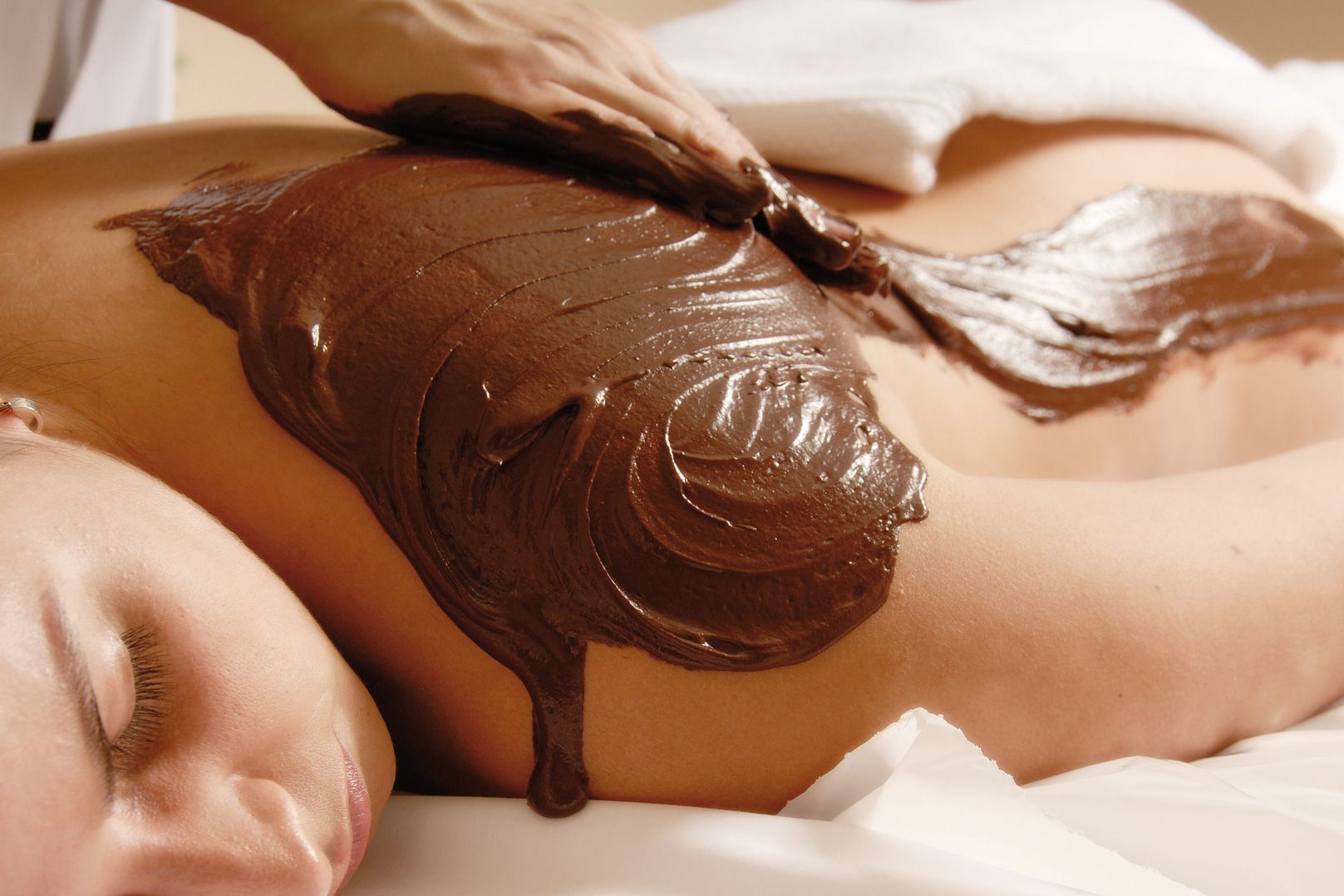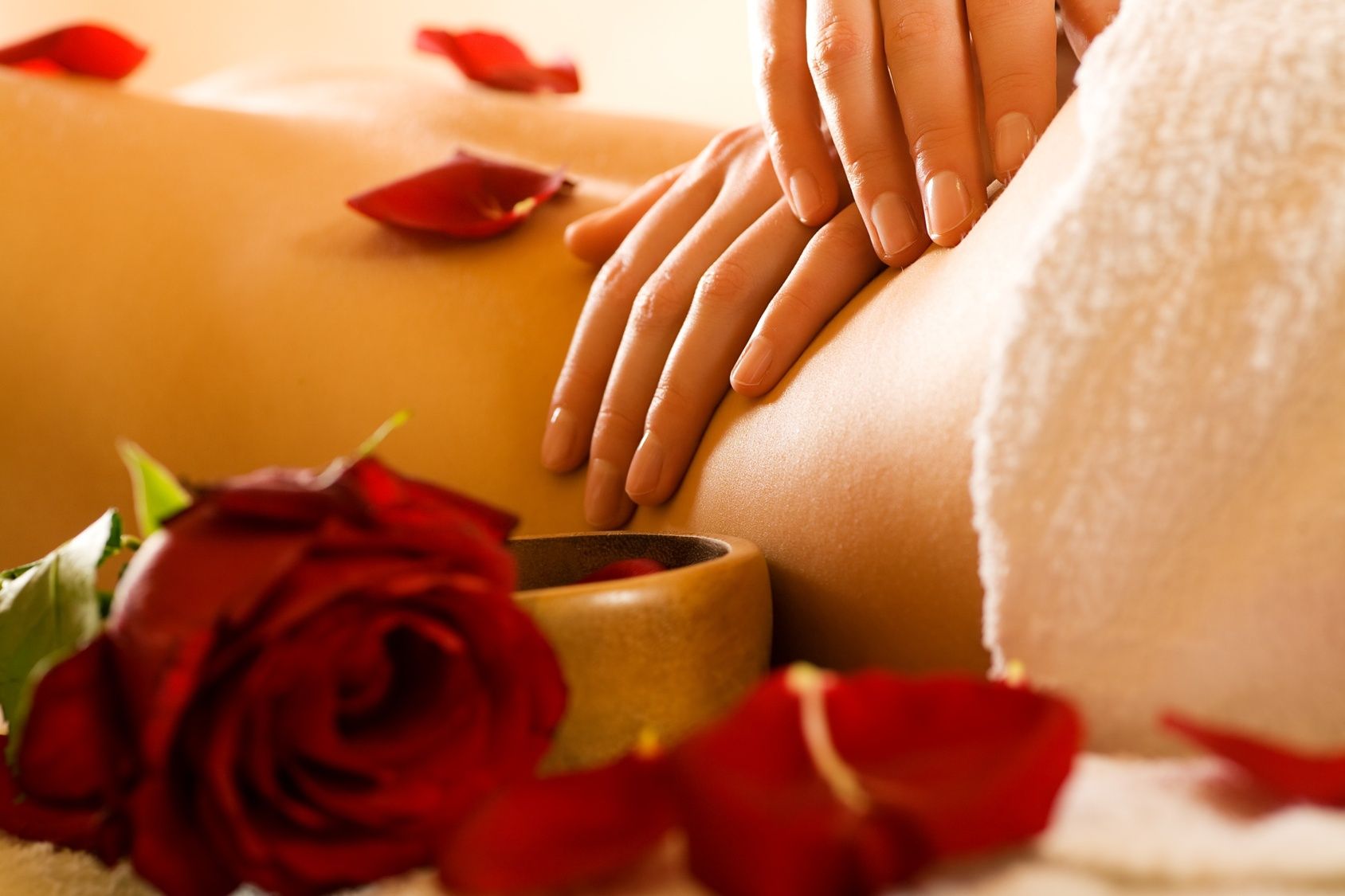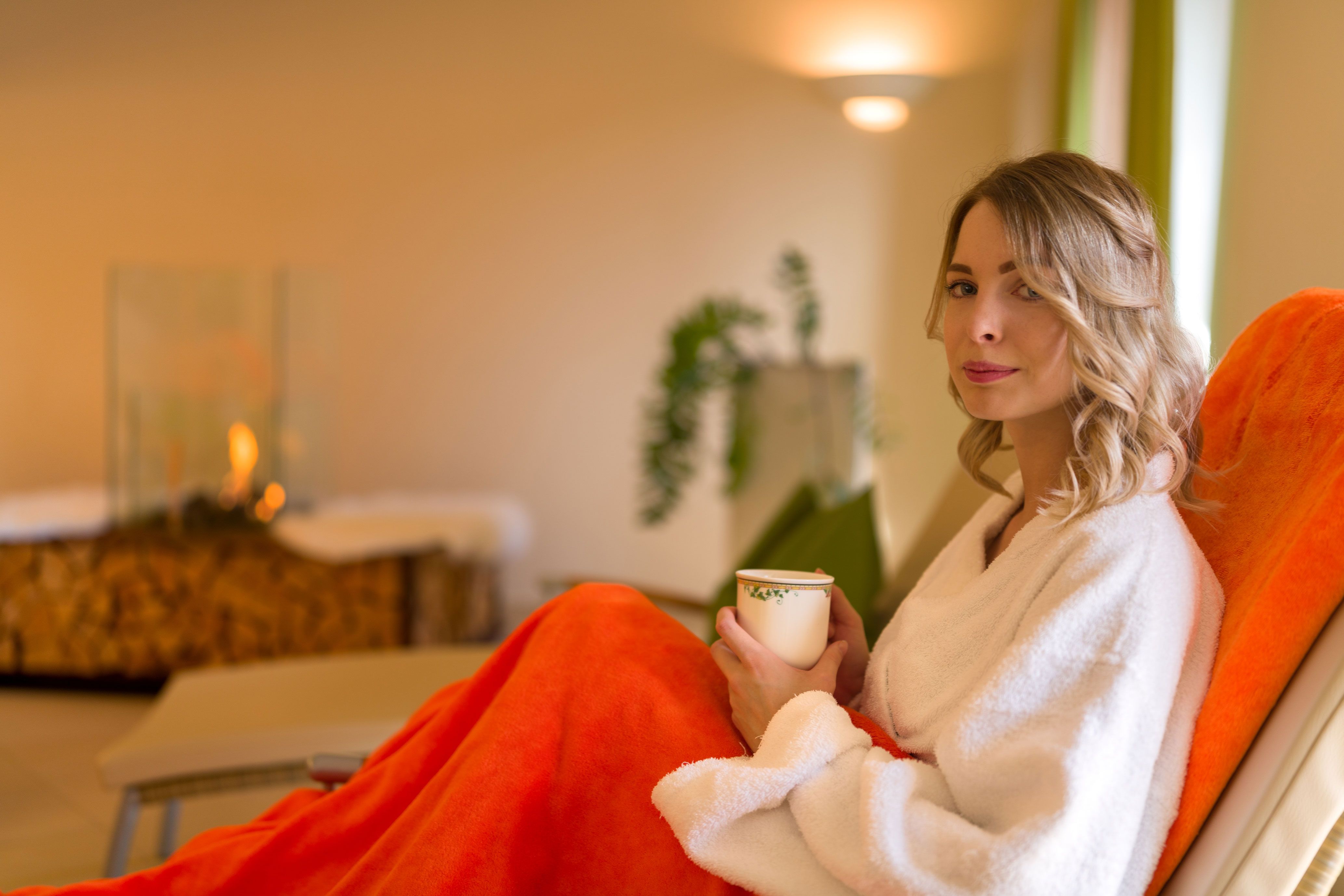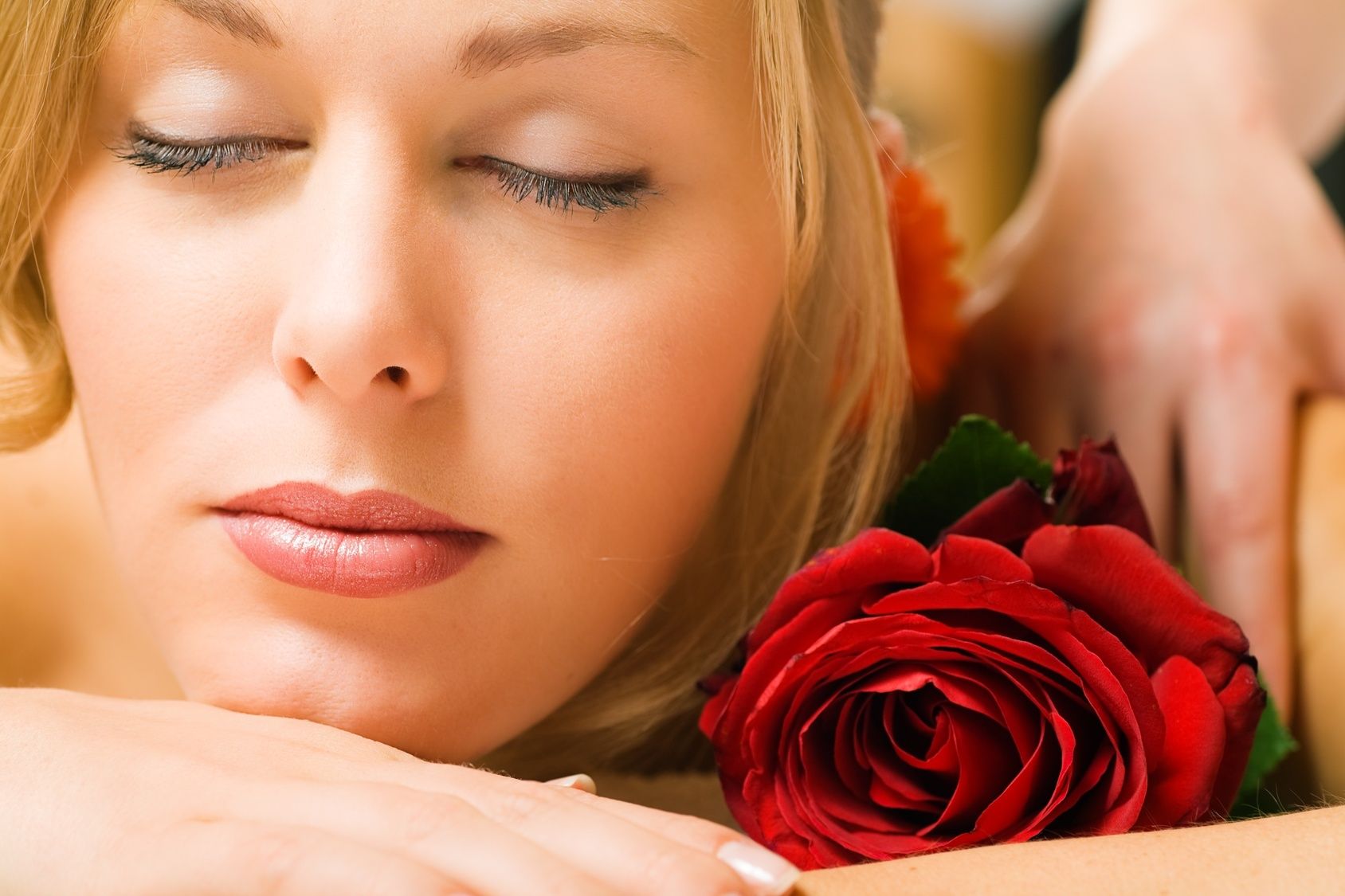 Soothing massages for body and soul
Just lie down and let golden hands do their wonderful work. At the Kinderhotel Ramsi we offer you a variety of full body and partial massages. Our masseuse Susi uses selected natural oils with pleasant fragrances. On offer are classic massages and specialist massages such as reflexology, pine or honey massage, detox brush massage, hot stone massage, Lomi Lomi Nui, Ayurveda, Singing Bowl and much more.
Overheard in Ramsi's Nature Adventure World:

"

I only allow water, moss and forest soil on my skin.

"

The vain fire salamander Fritz has always had a strong sense of natural cosmetics.
Pampering natural cosmetics for face and body
Get an extra dose of relaxation, beauty and care. Radiate all over and feel wonderful. With our beauty rituals and valuable essences from nature, this is easily done. The wellness range includes Gel-Like eye treatments, intensive facials, manicures and pedicures, whole body scrubs and more.
Feel-good treatments especially for children and adolescents (4 to 16 years of age)
Children from the age of 4 years can also enjoy selected special treatments in our Wellbeing Oasis. These include mini massages (15 minutes), Hawaiian Lomi Lomi massages with warm coconut oil, healing stone treatments, and facials for sensitive teenage skin.
Our detailed beauty and wellness program can be found HERE.